Discover Your Inner Confidence.Uncover Your Smile!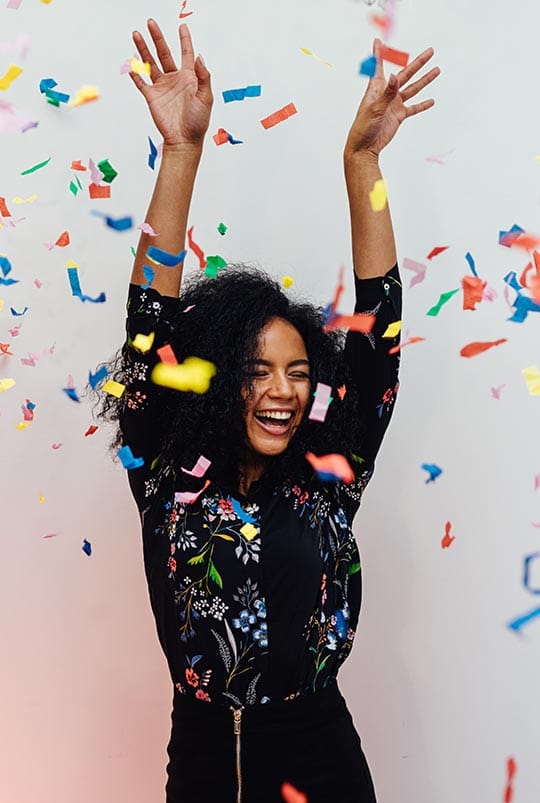 Since 2008, the orthodontic patients of the Greater Augusta area and Waterville, Maine, have been receiving the highest quality of orthodontic care and treatment from Dr. Michal Kleinlerer and our exceptional team. With a complete focus on exceeding the expectations of patients of all ages, our practice is dedicated to providing you an orthodontic experience that is as enjoyable as it is effective and beneficial to your health.
The Latest In Leading Edge Orthodontic Technology
Visiting the orthodontist is very different then it has been in the past. We proudly offer our patients a wide array of orthodontic treatments, such as traditional metal braces, clear aligners with Invisalign® and Invisalign Teen®. Choosing the right orthodontist and type of orthodontic care is just the start.
Our practice is not only focused on you achieving a beautiful and healthy smile but also providing you with the highest level of patient care in the Augusta and Waterville, ME areas.
Our orthodontic team is friendly, knowledgeable, committed and very enthusiastic about helping you from the moment you walk in the door until treatment is completed.
We will be respectful of your appointment time. We do our best to stay on time so you can too.
Our goal is to make orthodontic treatment affordable for everyone.  Multiple payment options are available with interest-free financing and multiple family member discounts.  We are always available to answer any questions or concerns you may have.
Get Started Today!
When you're ready to place your whole family's orthodontic care in the skilled, compassionate, and efficient hands of Dr. Kleinlerer and our patient-centered team, we invite you to contact our Waterville or Augusta office to schedule a complimentary consultation.
We look forward to working with you and helping you achieve a brilliant and healthy smile that will last a lifetime.
Dr. MK loves being an orthodontist. She believes self-confidence is such an important part of a person's success and loves being a part of the journey through orthodontics.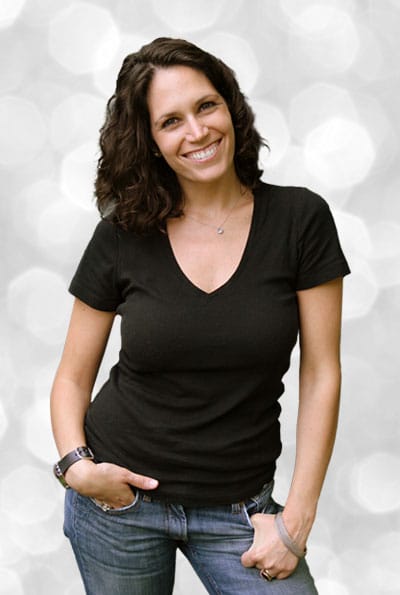 We utilize the latest technologies available to provide the most comfortable orthodontic treatment experience possible.
Read below to see what our patients have to say about us!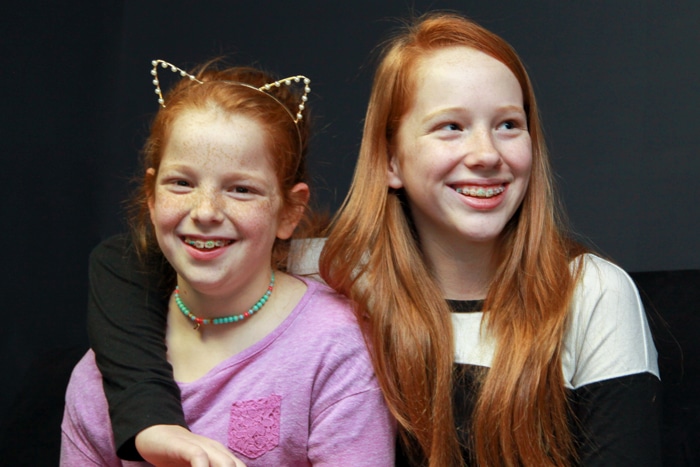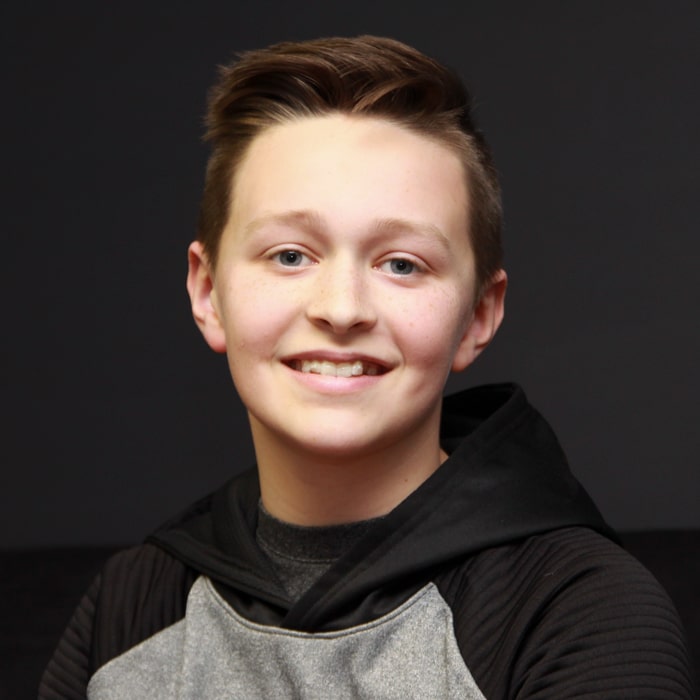 The staff at MK Orthodontics go above and beyond to always make sure you are comfortable, well informed and take the time needed to answer all questions.MK is extremely knowledgeable, friendly, always makes sure you are comfortable and my daughter loves her style.The office is modern, cozy and again very comfortable. We couldn't be happier with the care and service!!
MK orthodontics is amazing! I could not ask for a better provider for my children. ... MK's commitment to her patients is top notch. She has been available after hours, responds to concerns very promptly, and called to check on my daughter the evening she got her braces.I am beyond impressed with their services and highly recommend to anyone looking for superb orthodontic services in central Maine!
I could not have had a better experience with MK and her team. From the very first visit until the last MK and all of her staff have been great. They greet you with a smile and the staff is very knowledgeable and patient.MK is always learning new things and incorporating new technologies to make the patient experience better. Very affordable with flexible in house financing options. I would definitely recommend Dr. MK!
MK and her staff have always put my daughter's fears at ease with their upbeat and outgoing personalities. We couldn't be more happier and would never change orthodontists. Thanks, MK Ortho!!
MK Orthodontics is great. They were very professional and kind making our visit so easy. When my daughter popped a wire eating an apple, the staff fit us right in. I would recommend the Augusta office to anyone looking for an Orthodontist.
I had Invisalign for 4 months to create space on a very tight and painful bite. I am more than happy with the end results! I traveled all the way from Westbrook and it was well worth the trip! I highly recommend MK Orthodontics for supreme care!