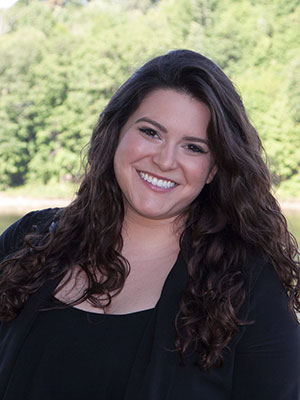 Treatment Coordinator and Office Administrator
I can be found in many different areas of the office, from scheduling, creating financial accounts, meeting with new patients, taking diagnostic records and helping the office to flow smoothly each day. Introducing new patients to our office and working closely with their families to achieve their dreams of a healthy smile, are my favorite parts of my job. Dr. Kleinlerer is so dedicated to what she does, and it's very apparent. Her goal is not only to develop personalized treatment plans for each patient but also a personal relationship in which they are informed, comfortable and understanding of every step of their treatment.
When I'm not at the office I enjoy spending time with my family members and very energetic Boston Terrier puppy, Stella. I really like to sing as well but you will find me whistling more then anything at the office.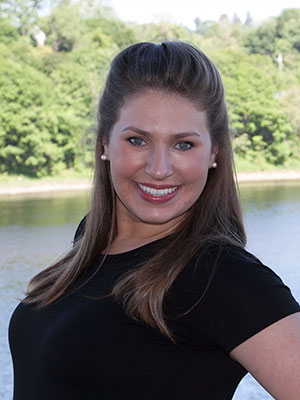 Certified Dental Assistant
I am Kate and I am a fun and fabulous part of our family at MK Orthodontics. I graduated from UMA Bangor in 2011 for dental assisting. Here at our office I am an orthodontic assistant. I am specially trained by the most brilliant orthodontist I have ever met, and would be honored to someday have half the smarts she has. At our office, I am part of a family; a family that shares the passion and motivation to not only straighten smiles but have an impact on lives.
My favorite part of my job is the independence. During a normal orthodontic appointment I have typically 15 minutes to share laughs, stories, and advice with kids and adults that eventually become my friends. My co-workers and our patients are truly my friends and it makes my job so rewarding!
I am human though, so when I am not in the office, I love to spend time with family and friends. I have an amazing niece that consumes lots of my time; she is a mini-Kate in training! I love to dance too much, sing too loud, and make every day better than the last.
I look forward to meeting you and sharing my enthusiasm and knowledge of the orthodontic world!