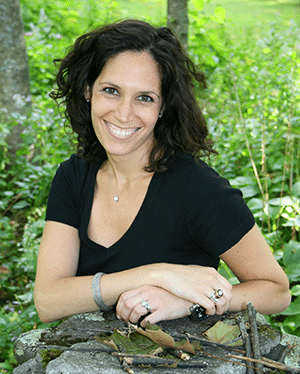 I love being an orthodontist. I have the unique opportunity to develop relationships with families over a long period of time, and have a lifelong impact on the happiness and confidence of their family members. Self-confidence is such an important part of a person's success. It is so important for anyone, especially young adults, to have a healthy self-image so they can flourish and succeed.
If my presence in their lives at such an impressionable age can in any way help them nurture this self-confidence, whether it is through my clinical ability to give them a beautiful smile, or by being someone that they can talk with, feel close to, and maybe even regard as a role model, I will have considered myself successful.
I am lucky to have such a devoted team who share my passion and love for our practice and patients, and who bring their own unique qualities to our practice. I love that I can trust their opinions, share my decision-making with them, and share our success as a practice with them. We all LOVE to have fun! It is our goal to make every visit to our office one that's filled with laughter, smiles, and friendship.
Education and Continuing Education
Since I keep my techniques and technology as modern as possible, my patients benefit directly from the increased efficiency and comfort of their treatment. I value continuing education immensely, because it keeps me current in orthodontic theory and practice, and fulfills my enjoyment in learning new things. I participate in meetings and seminars through the American Association of Orthodontists and the Northeastern Society of Orthodontists throughout the year, and have completed the two-year Dr. McLaughlin mini-residency. In addition, I am part of the New Connecticut Study Club: a group that meets every six weeks to connect, collaborate, and educate each other on the latest in orthodontic technology and care.
Professional Affiliations
Maine Association of Orthodontists, president 2011-13
In the Community
It is important to me to give back to the community that has helped my practice grow and has been so good to me. I served on the board of the Kennebec Valley Chamber of Commerce and am a proud Smiles Change Lives provider.
Outside the Office
I am a native of New York City and moved all around Maine before settling in Portland. I have a miniature dachshund name Charlie, and when I am not in the office I can be found running so that I can eat my way through Portland! Otherwise, I love photography, playing the cello, painting, and traveling all over the world. I am passionate about being a good friend; I care deeply about the people that I love, and am always striving to be a better person and friend to those in my life.