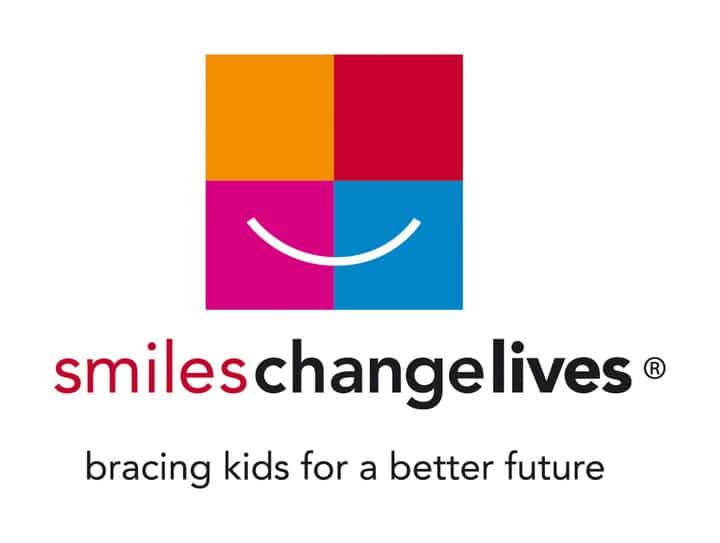 Dr. Michal Kleinlerer and our team at MK Orthodontics are excited to partner with Smiles Change Lives and for the opportunity to give patients in need the confidence and smile they deserve. We try to give back to the Waterville and Augusta, Maine communities in a number of different ways, both in and out of the office. The Smiles Change Lives Foundation helps us do that in a unique way: through smiles!
Creating smiles and improving lives.
The mission of Smiles Change Lives is to create self-confidence, inspire hope, and change the lives of children in the community in a dramatic way. As a part of the local chapter of Smiles Change Lives, MK Orthodontics provides quality orthodontic treatment for patients who may not have the opportunity to achieve a functional, straight smile without financial assistance. We want to give people the gift of a healthy and beautiful smile to help improve people's lives, self-confidence, and future opportunities.
SCL has helped more than 6,000 children since starting in 1997, and has emerged as the nations' leader in providing access to orthodontic care for qualified youths. At MK Orthodontics, we're proud to join this goal to help families who cannot afford the full cost of braces secure treatment for their children.
If you know someone who could benefit from treatment but may not be able to afford care, you can visit the Smiles Change Lives website where you'll find a link to the application, or find information on how to apply for a scholarship during your next visit to our office. Of course, you can always ask any member of the MK Orthodontics team as well!